Building an environment for our surrounding community to enjoy on the Beede Waste Oil site took root in April 2014, when the Beede Site Group formed the Beede Site Wildlife Management Team.
Since then, the Beede Site Group has maintained Wildlife Habitat Council certifications by dedicating a portion of the property to beneficial community use, including regular open houses, trail tours, and bat count events.
The mission of the Beede Wildlife Management Team is to initiate and foster habitat elements that support wildlife while blending efforts to both clean and restore the land's natural attributes.
Many successful endeavors have been implemented since 2014 to help restore the "Fairways" – from the native meadows restoration and bird nesting boxes to our turtle observation and celebrated bat survey and condo projects with the Timberlane High School STEM class.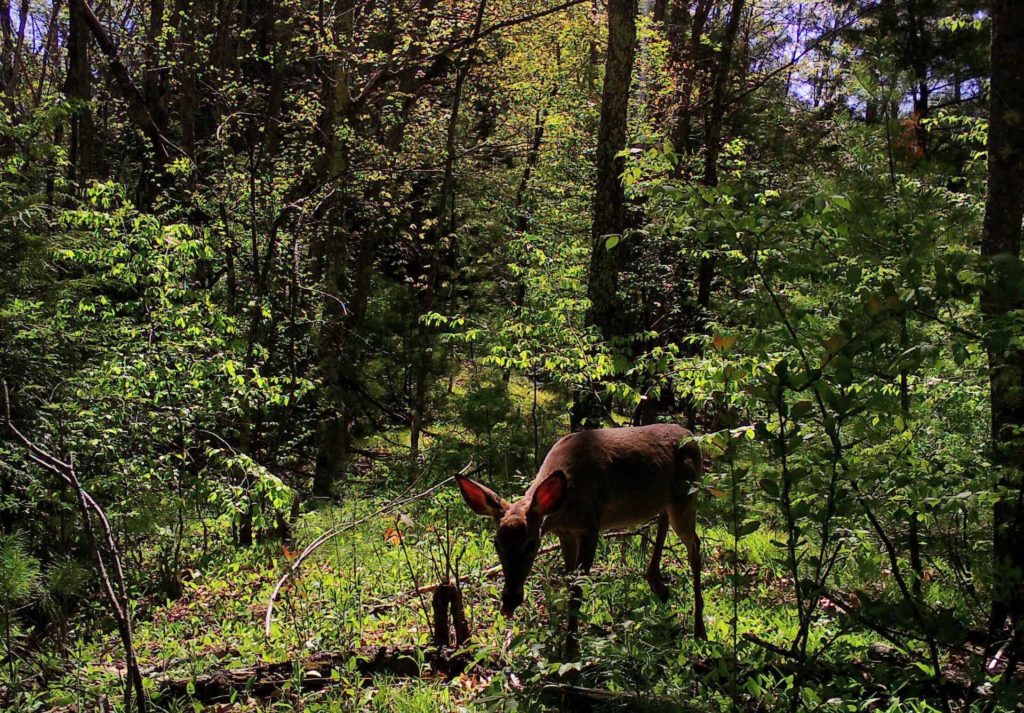 The Wildlife Habitat Council (WHC) is a nonprofit, non-lobbying organization dedicated to increasing the quality and amount of wildlife habitat on corporate, private and public lands.
WHC devotes its resources to building partnerships with corporations and conservation groups to create solutions that balance the demands of economic growth with the requirements of a healthy, biodiverse and sustainable environment.
WHC-assisted wildlife habitat and conservation education programs are found in 45 states, the District of Columbia and twelve other countries.
Jack V. Dwyer Habitat Area
The Beede Site Group named a portion of the property the Jack V. Dwyer Habitat Area in memory of one of its founding members, who helped pursue the Wildlife Habitat Council certification.
To date, the Beede Site Wildlife Management Team has identified a large variety of wildlife species either living on or passing through our wildlife corridor, including carnivores like bobcats, coyotes, fishers and foxes, smaller ground dwelling-type animals such as chipmunks, rabbits, and field mice, and a vast array of avian species including great blue herons, barred owls, red-tailed hawks, Eastern blue birds, wild turkeys, and purple finches.
The Habitat Area and surrounding land is a home and feeding ground to animals of all sizes ranging from beneficial insects, such as Monarch butterflies, a wide variety of bees, and other native pollinators, to larger mammals, including moose, deer, porcupines and raccoons.
Kelly Brook also plays a vital role in the Property's ecosystem by providing a slow-moving, meandering stream which is home to beaver, muskrat, and a variety of reptiles and amphibians. This calm, flat body of water is the ideal water source for the area's Eastern brown bat to get its water "on the wing" as it flies throughout the night consuming mosquitos and other insects.
The success of these projects were documented in the WHC Certification application, for which a coveted Gold certification was awarded in November 2017 for a 3-year certification period.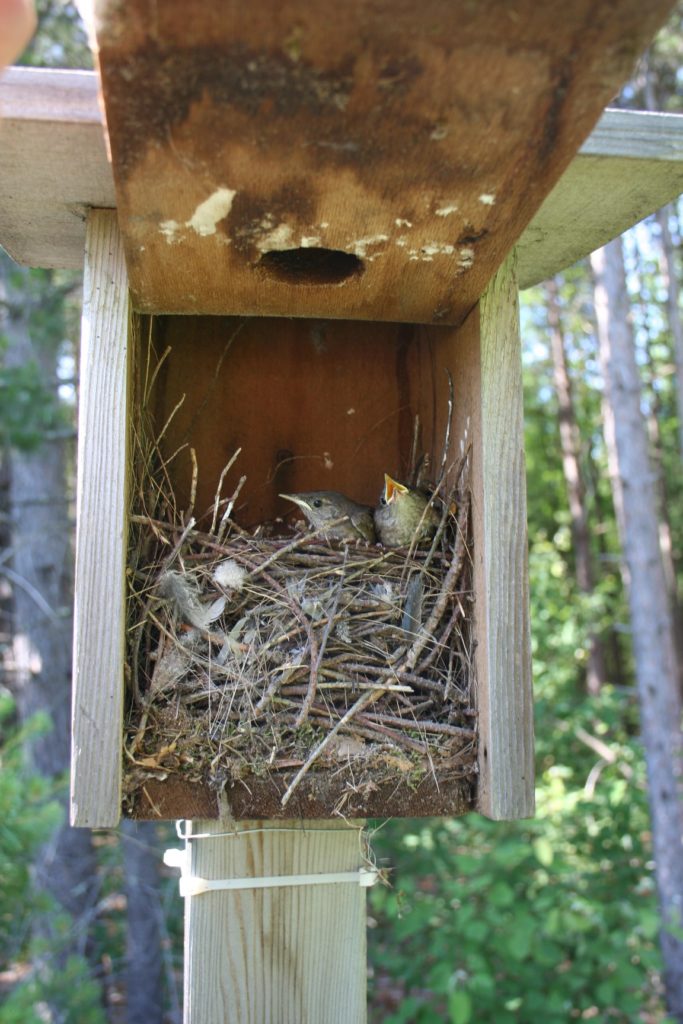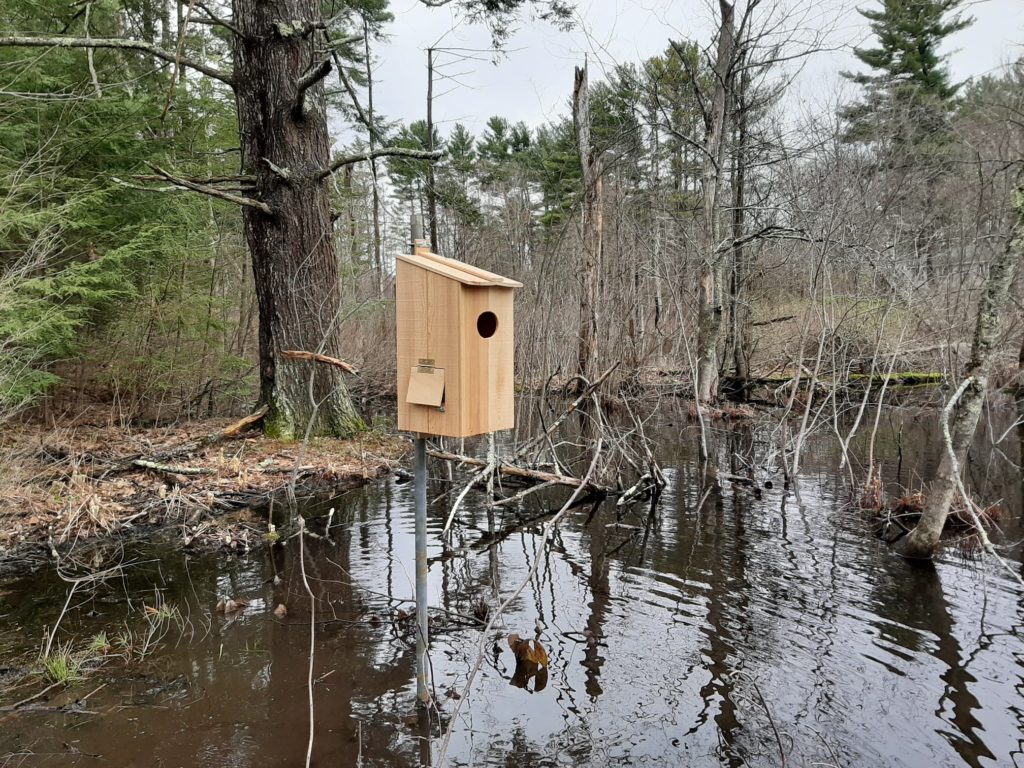 The current Wildlife Habitat Council certification period expires in December 2020 and the Beede Site Group will submit the recertification application by July 2020.
The application will expand and enhance our existing conservation work through the following efforts:
Affixing wood duck nesting boxes along Kelley Brook by the property;
Installing insect hives to facilitate the native pollinators;
Expanding our turtle observation program;
Developing an invasive vegetative species identification and removal program; and
Installing game cameras to track animal movements through the property.

In spring 2020, the newly-installed wildlife cameras began capturing movements from several species, including deer, bobcat, coyote, and turkeys, while the nesting boxes quickly became home to a young duck family.
Whenever possible, the Beede Site Group works with area contractors and businesses to support the local economy. Find a list of who we've worked with here.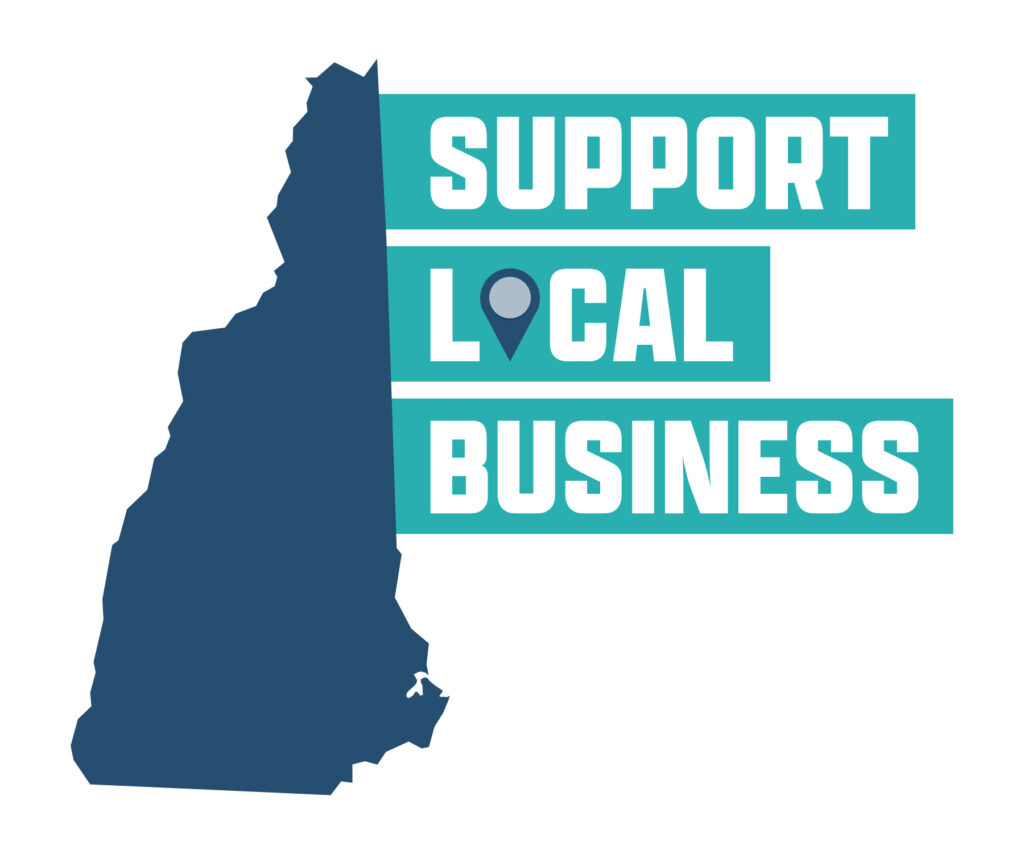 We invite you to join our mailing list to learn about future meetings and tours of our conservation lands.